WHAT DO WE DO
We develop customer tailored solutions in any phase of product development and can adapt to all requirements customer needs.
Our main assets are flexible and experienced teams bringing needed knowledge in software architecture design and development.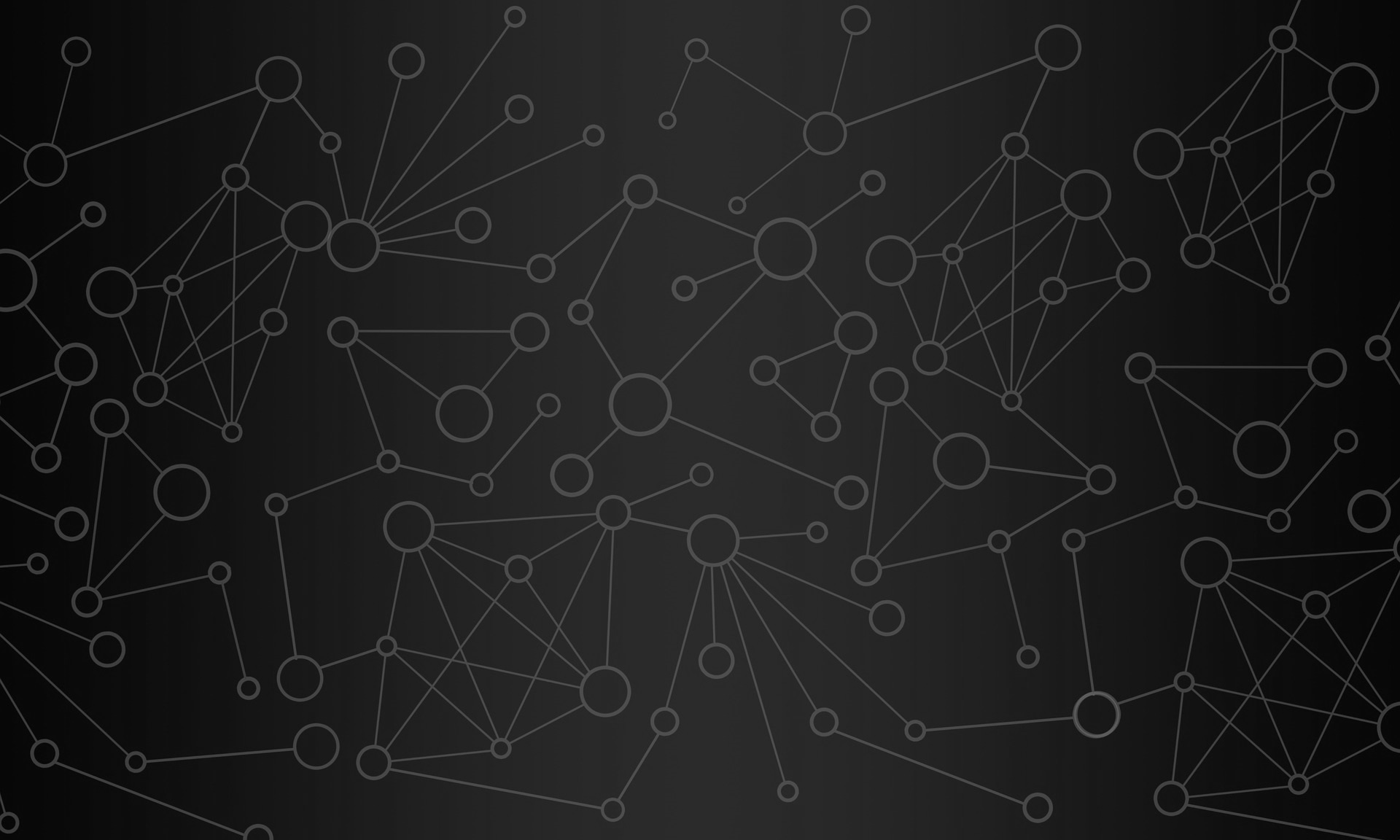 about us

Ai Data Labs is a software development company with clear focus on building intelligent solutions for our customers using newest technologies.
We develop platforms in area of Artificial Intelligence, ITS and communication systems in automotive industry.
Copyright © Ai Data Labs 2019