WHAT DO WE DO
We develop custom-tailored solutions which can be at any phase of the product development cycle and can adapt to all requirements that our customers need.
Our teams have a proven track-record in software development and bring their experience and flexibility to the architecture design.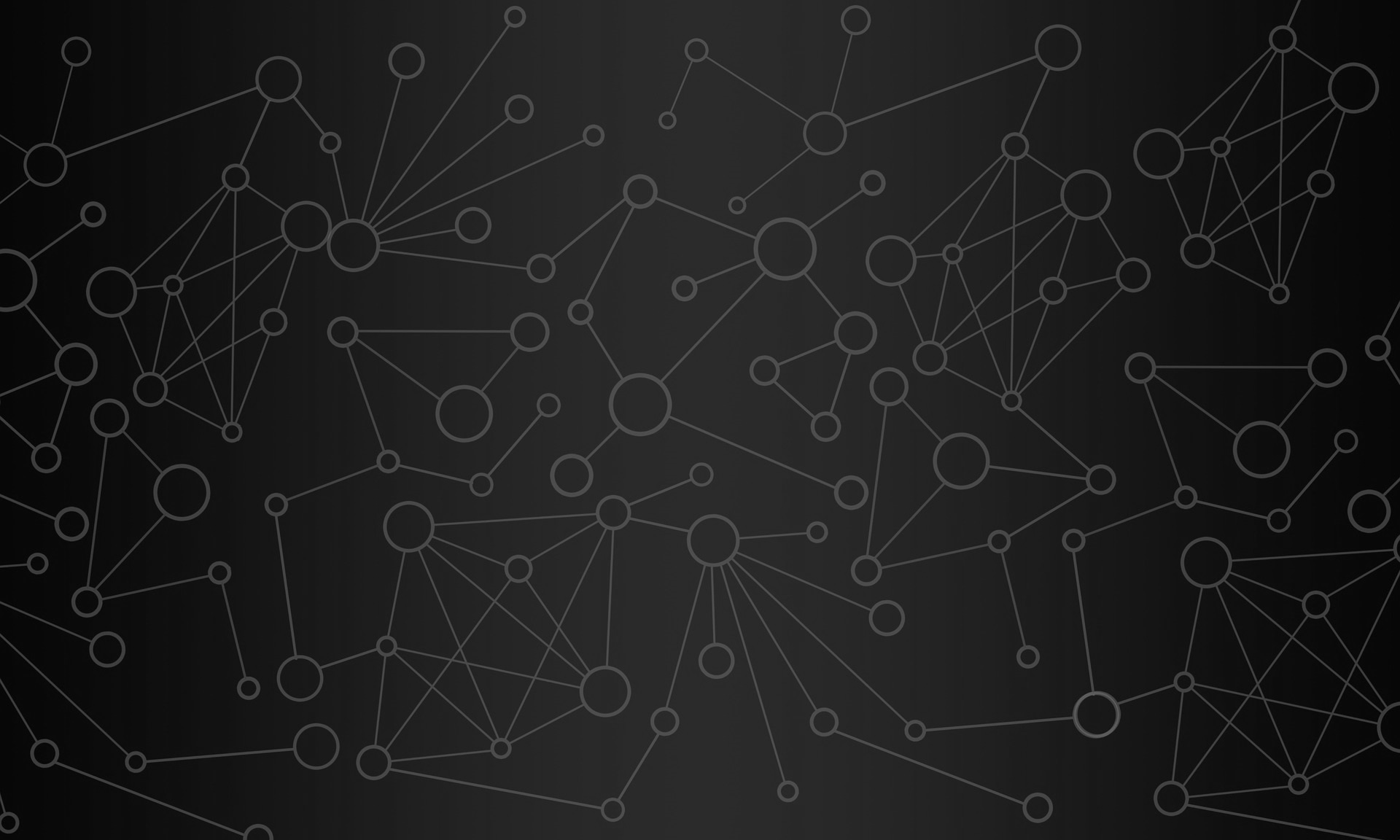 about us

Ai Data Labs is a software development company with a clear focus on building intelligent solutions for our customers whilst employing the latest technologies.
We develop platforms in area of Artificial Intelligence, ITS and Communication Systems in the automotive industry and are expanding into other industries.
Copyright © Ai Data Labs 2023